Staff Accountant
Janelle Stedman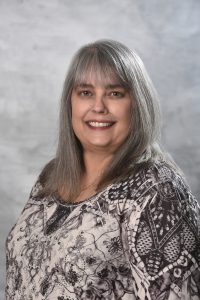 Janelle Stedman has worked in Accounting for over 30 years and at Boulder Property Management for 4 years. Like Jeannie, she has also learned how to do everything in her time at BPM and works closely with the other members of the accounting team to ensure that all bills are posted and go out on time, everyone receives an online payment portal and is able to make payments, and all the money that comes in goes to the right place.
Janelle is not the only member of her family that works with BPM, her husband has his own contracting business, Truste Construction, and works with BPM during turnover to make sure that all our units are repaired and in perfect move in condition.
Janelle grew up on a cantaloupe farm in Southern Colorado where she helped her parents each year with the harvest. She has two sons so was delighted when her granddaughter Elnora was recently born. Since her birth, she has spent the majority of her free time counting all of her fingers and toes.